Latest rumours in the transfer (?) roundup is who will be replacing Sir Alex Ferguson at Manchester United this summer.  Probably the hottest news in the transfer mill, over any player, is who is going to be the new "gaffer" at Old Trafford.  There are certainly huge shoes to fill, and no one can be expected to live up to SAF, but someone has to step in and opinions are wide on who would be the best fit.
Is it Jose Mourinho, who is most certainly on his way out of Madrid at season's end?  Is it Jurgen Klopp, who has taken his German side Borussia Dortmund to European greatness? Will it be fellow Scot and good friend of Ferguson, David Moyes, to step in and take the ropes?  Pep Guardiola is no longer an option, having already agreed to join Bayern Munich next year (who will be an über powerhouse, b-t-dubs).  Those are pretty much the options at this point.
Odds-on favorite right now and bookmakers pick is David Moyes.  Mourinho seems certain to rejoin Roman Abramovich and Chelski, Jurgen Klopp has said he will stay at BVB, and there are really no other big names that have been linked with the club that aren't already destined for elsewhere in Europe.  So, David Moyes it must be, and I think it will be announced soon.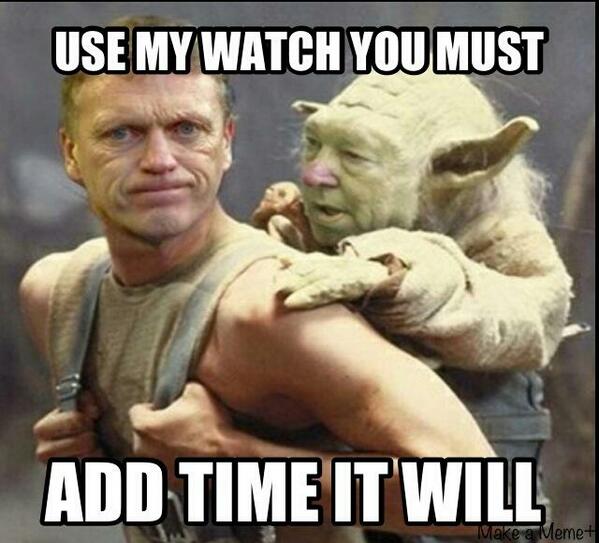 Whoever does end up taking over is going to have big shoes to fill, yes, but with SAF staying on as director and club ambassador I think who ever comes in is going to have a pretty good hand leading them in the right direction.
So having said that, I think David Moyes is the man for the job.  A good friend of Sir Alex and a similar managing style, it could make it a smooth transition.  A big name like Guardiola or Mourinho isn't really United's style.  We don't need a revolving door in the manager's office like some clubs, there's no chance for consistency.
UPDATE: Everton and Manchester United both confirm David Moyes to join Manchester United as manager this summer.